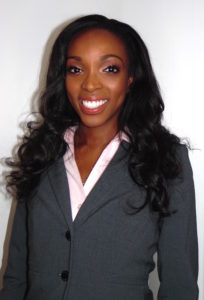 Hello!

I am Dr. Shelly Taylor, and I am a dentist practicing in Sunny South Florida. When I was a child, I created a temporary crown for my baby doll using cornstarch and water. From that point on, my love for dentistry never faded.
I received my Bachelors in Psychology and Doctor of Dental Medicine (DMD) degree from the University of Florida, making me a "Double Gator". After graduation, I completed an Advanced Education in General Dentistry (AEGD) residency at the University of Tennessee.
Now, I am back home practicing dentistry where I first gained my interest in the field!
Dentistry is creative and fun and I hope to shed some light on how dentistry plays a huge role in our daily lives.